Indo-European Youth Orchestra in Budapest, Hungary
Online Music Studio & Platform | MusicLesson.In | India
The online music studio provides live and online one-on-one music learning services for beginners and intermediate level learners of all ages. We offer lessons by well-qualified music masters from different parts of India, making quality online music learning experience better and easier like never before. For more details do visit https://musiclesson.in/
Meet the Maestros of MusicLesson.In – Online Music E-Learning Platform from India
The online music studio provides live and online one-on-one music learning services for beginners and intermediate level learners of all ages. We offer lessons by well-qualified music masters from different parts of India, making quality online music learning experience better and easier like never before. For more details do visit https://musiclesson.in/
Hungarian Dance No. 5 for String Orchestra. Direction – Michael Makhal. Indo-European Orchestra.
Hungarian Dance No. 5 for String Orchestra Director - Michael Makhal Performed by the Indo-European Youth Orchestra (INDIA) under the baton of Maestro Makhal himself in Budapest at the prestigious Danube Palace on 18th August 2019. This is for the first time an Indian Western Classical Music Orchestra performed in Europe, making it a very significant event for our country India.
Ottorino Respighi's Siciliana-Andantino by Michael Makhal with Indo-European Chamber/You Orchestra
Testimonials
Wonderful Show Michael. Very well done!
Kalamandir Kalyan - Director at Kalamandir
Fantastic show Michael, we really loved it, great job. Everyone enjoyed your show very much. Well done!
Praveen Kumar N - Director at Unishire (Bangalore)
"All I can say is that it was a moving experience from a concert well conducted."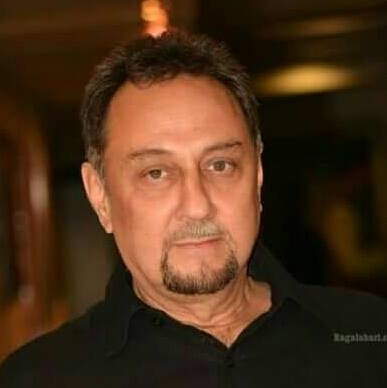 Raunaq Yar Khan - Philanthropist, Socialite, Businessman
"We would like to place on record here our appreciation and gratitude to Michael and his wonderful musicians for making our Silver Wedding Anniversary celebratory dinner and evening to remember for us and our guests. From the Blue Danube and Spanish Eyes to Yeh Shyam Mastani and Chura Liya hai tumne. The music was spot on and ensured our guests were on their feet having a good time all through!! And oh yeah..how could we not mention the wonderful medley of Christmas Carols to wrap up the evening!Well organized, on time, minimum supervision, professional and totally committed to music! Well done Michael and team…take a bow!

We are an NRI family, Businessman, living in the gulf for over 25 years and celebrated our big day in Hyderabad, India on 19th Dec. 2015."
Tony Philips - Businessman, from Muscat, Sultanate of Oman
Bravo! Michael's Western Classical Music Orchestra is wonderful, all the musicians are highly talented and skilled. Michael Makhal is doing a great job in India with his ensemble. My best wishes are with him and his orchestra.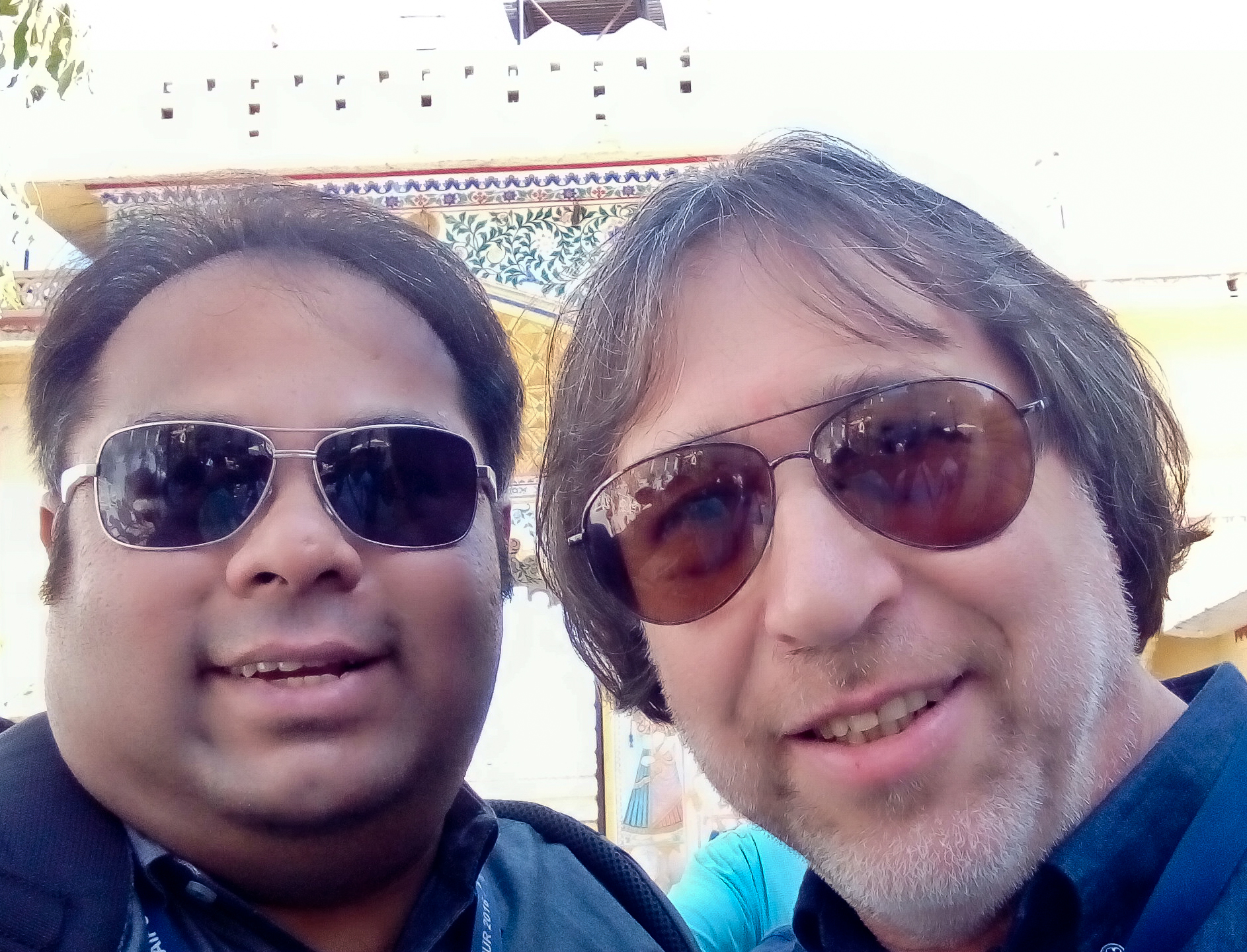 Maestro Mark Wolloch - Celebrity Israeli Conductor